getting signed up!
How It Works & Getting Signed Up For Free
Step 1:
Learn more about The Conversion Pros & Sign Up For Free!
Setting Up Your System
Leverage Our

Paid Every Friday System!
Step 2:
Set up your Paid Every Friday System as shown in the video! Simply link pages your pages, switch out affiliate link, & customize your referrer details.

SHARE CODES
Opt-In: 2271c9c3
Training Page: 41b38b05

Follow up campaign
Setting Up

& Activating

Your E-mail Autoresponder
Step 3:
You will learn how to setup an automated follow up campaign. Feel free to switch up the e-mails and add more as you get more comfortable.
SHARE CODE
86688348
The power of upgrading!
Get VIP TRAINING In Our Group

& Access CRAZY BONUSES When You Upgrade
Share Code:
ac9a25f9
(Use this page when contacting leads you purchase through TCP)
INCREDIBLE BONUSES WHEN YOU UPGRADE
To access our mentorship group, you will need to become a paying customer of The Conversion Pros. Make sure to send a copy of your receipt to "[email protected]". Also you will need to answer all questions when you request to join. Please refer to the video above for complete details!



BONUS 1: VIP Facebook Group
Access our VIP Facebook Group with in depth training to help you crush it long term & sky rocket your results as you build your business.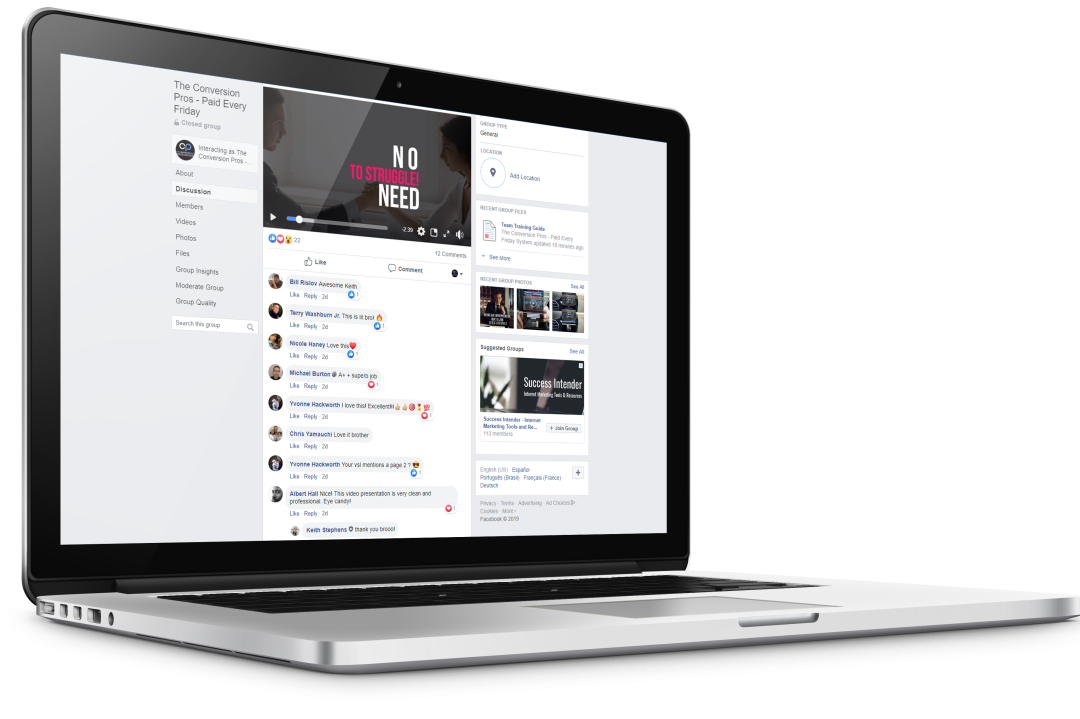 Please request to join our VIP Group only after upgrading as a paid customer. Make sure you answer all the questions so we can approve you! Information on our additional bonuses will be located in the files section :)
BONUS 2: engagement accelerator GROUP
Our engagement accelerator group will give you the ability to build more social proof with your advertising efforts & give you a cutting edge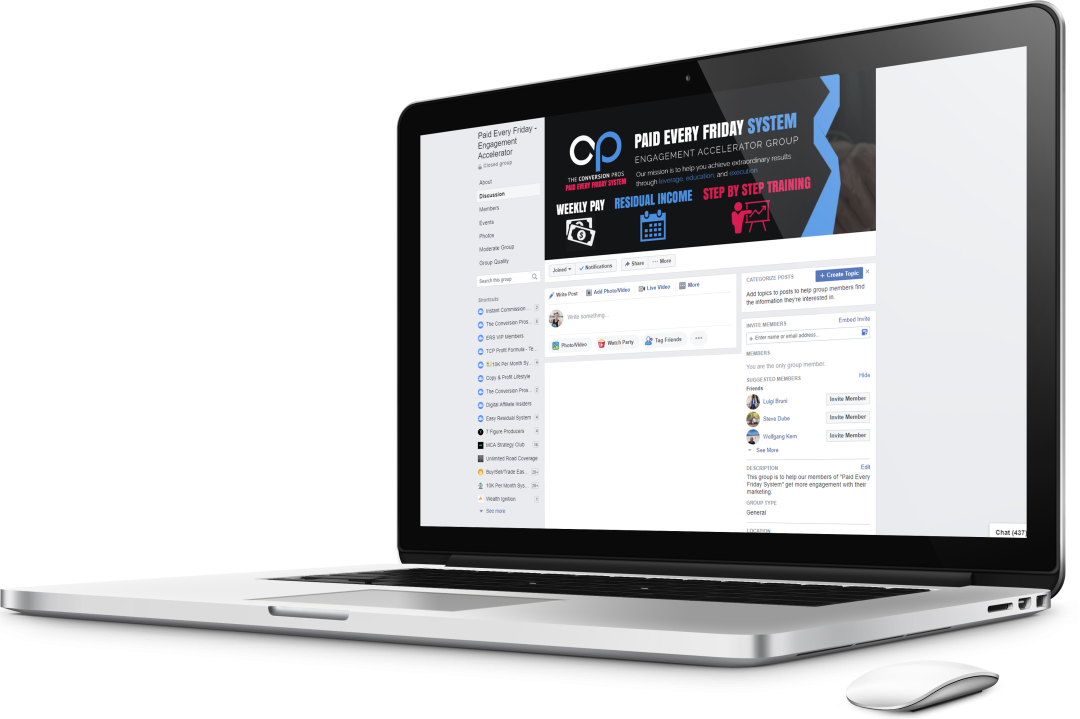 BONUS 3: updates | training | funnels
Training & additional sales funnels will be added on a consistent basis so we can continue to help you build your passive income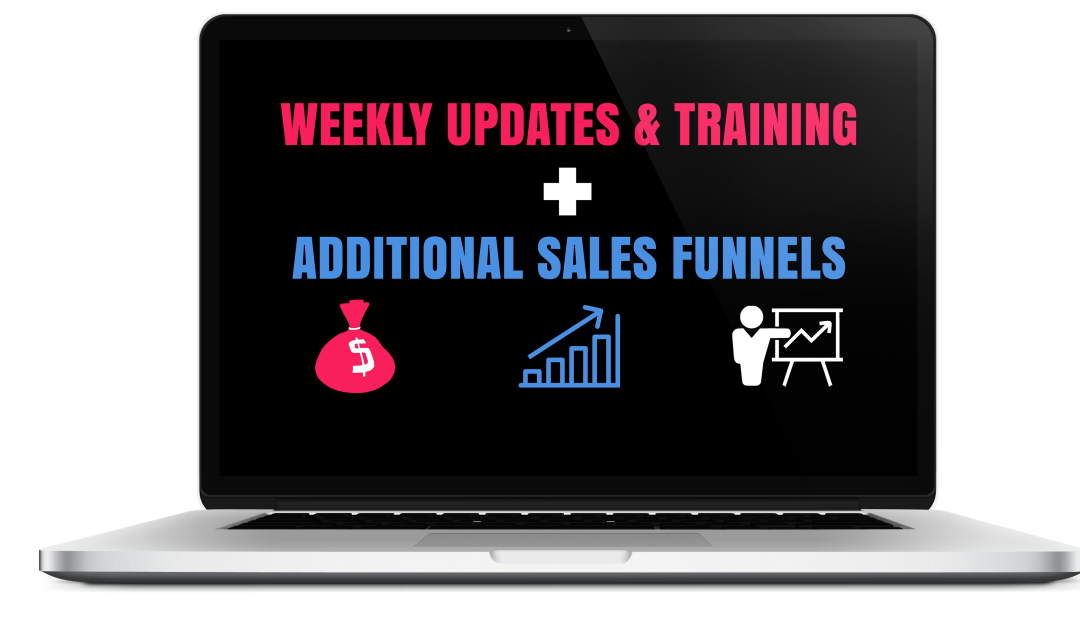 Contact Your Referrer